about us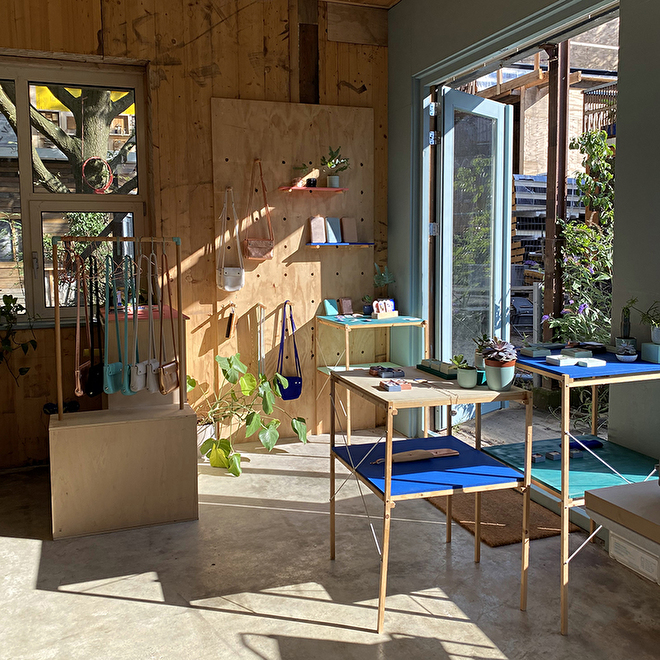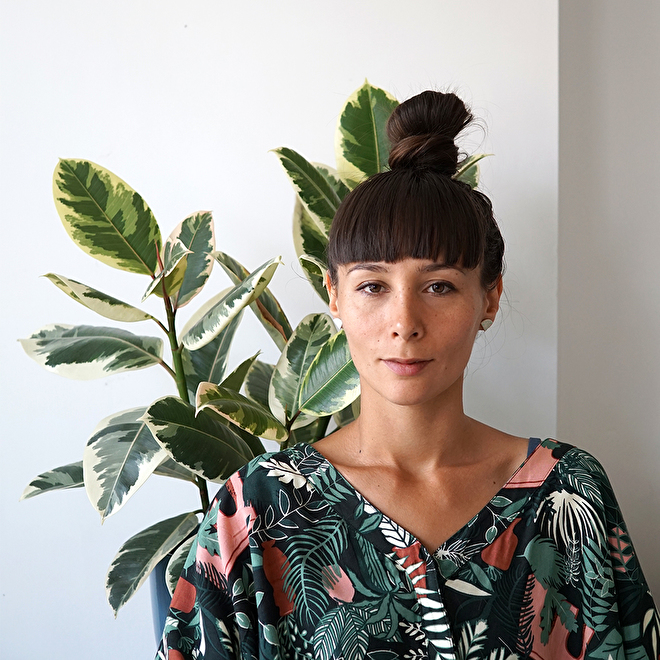 Dutch designer Renske Versluijs has a love for materials, shapes, colours and patterns.
Her collections are an ode to craftsmanship. The minimalistic designs with their characteristic playful details are made to spark joy. The diversity of natural materials like porcelain, vegetable tanned leather, silver and wood make for a unique collection of accessories and jewelry.
It is her mission to make the world more beautiful, while looking after it's natural resources and the people she works with. Therefore all items are lovingly handmade in her own studio and in collaboration with European craftsmen. Like a family run business in the north of Portugal specialised in leather accessories and a goldsmith in the UK. The materials are carefully selected for their quality and sustainability, From vegetable tanned leather to recycled gift boxes. Making sure the items are sustainable and responsibly made in Europe.
Her atelier-showroom is located in the creative hub 'Hof van Cartesius', that is built with reclaimed materials and has a lush garden. You are welcome to visit the studio on appointment, where Renske can tell you more about the collection.