about us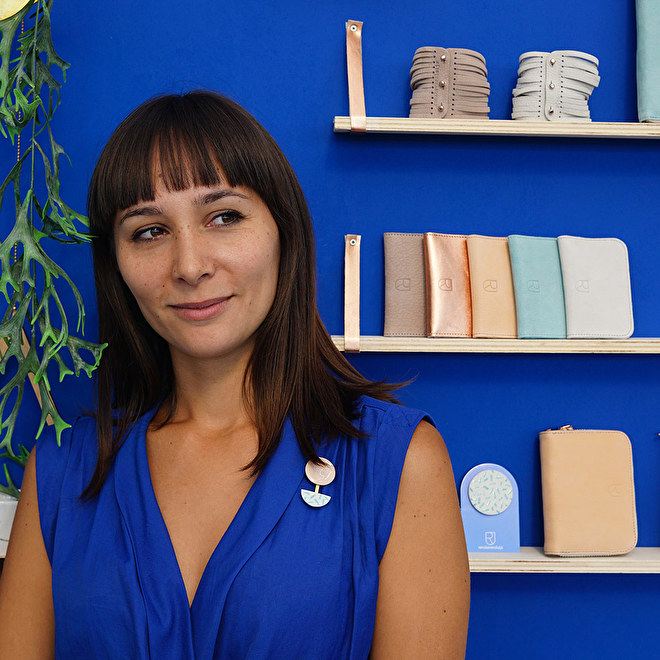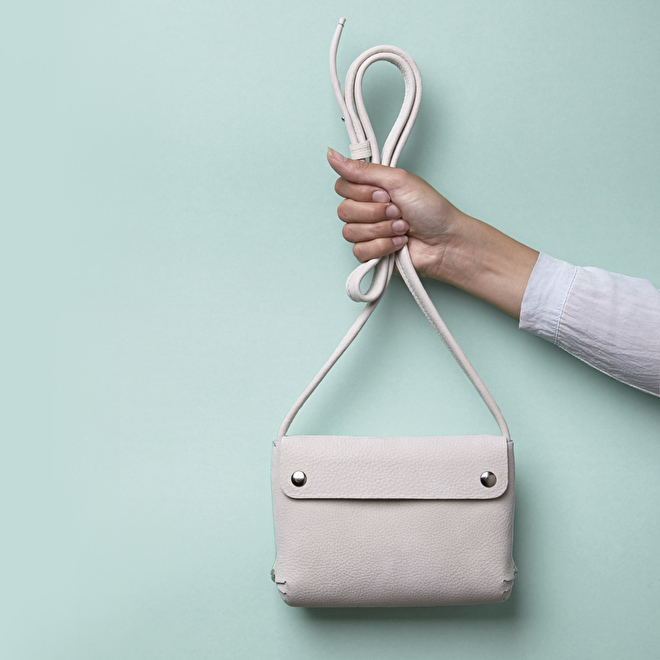 Renske Versluijs is a design studio based in Utrecht, The Netherlands. As a designer I always had a love for materials, colour and patterns, which you'll see when discovering the collection.
the collection
We proudly present our latest collection of leather accessories and porcelain jewelry for you and your home!
The accessories are made of soft leather in lush pastel shades and bright colours and have pink copper fittings. From clear lined wallets to spacious handbags, the accessory collection is a mix of functional design with contemporary colours and shapes.
The jewelry collection is comprised of unexpected material combinations such as porcelain with oak wood and pink copper. The collection is designed in bold shapes, complimented with distinct colours and elegant hand drawn patterns. Next to the brooches and necklaces I designed a series of jewelry for your home.
All items are proudly made in Europe.